Get Help On Your Journey to Career Success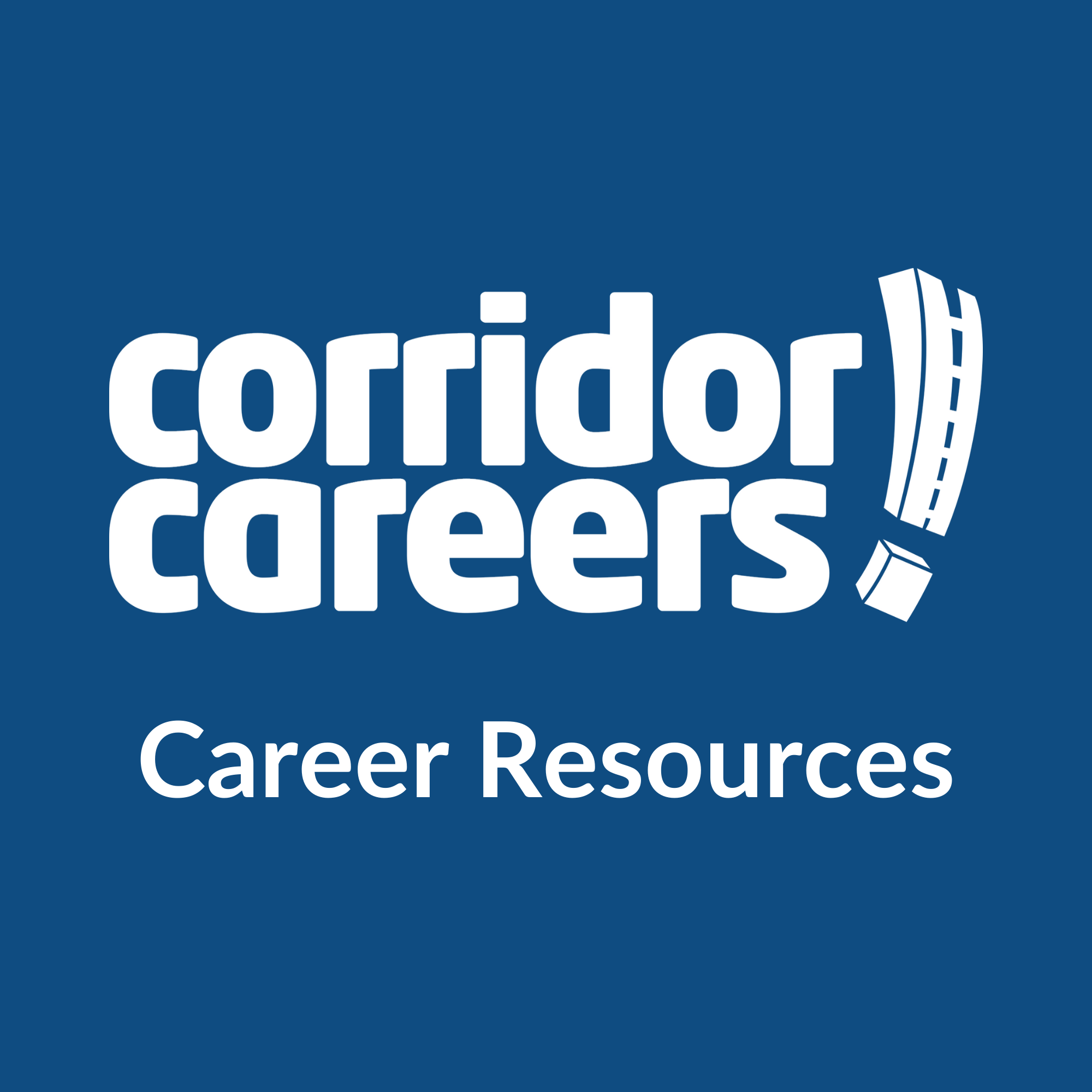 Corridor Careers knows you want to level up your career. To help, we keep this section updated with Eastern Iowa career resources. Find local resources for job seekers in the Cedar Rapids and Iowa City area. From resume tips and job tips to relocation resources, our team curates local career resources from our community partners.
Please note, some resources may require payment and you may be directed to another website to learn more.
If you would like your career resource to be listed please Contact Corridor Careers .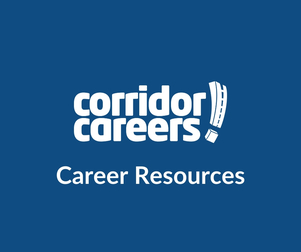 News, guides, and other tips to help you stand out in your employment search and find your #jobjoy

Career Services at Kirkwood is a resource available to anyone, not just Kirkwood students. An online Career Coach virtual tool, a resume builder and an in person Career Directions workshop are our top picks. In-person appointments can be made as well.

Careers & Coffee is a new podcast featuring short chats about careers in Eastern Iowa, career path resources and all things job search.
Summer Job Opportunities
Like working outside?  Looking for some decent side money from a part-time gig?  There are plenty of opportunities in our area for finding work this Summer!  In this episode of Careers & Coffee Liz and Dan go over some of those opportunities as well as discuss the latest feature on Corridor Careers.         Don't forget to try Swipe-A-Job!  Swipe-A-Job is our latest feature on Corridor Careers.  From your mobile device, go into any job, and simply swipe left or right to browse through...
Continue Reading